Creating a financial plan helps you see the big picture and set long and short-term life goals, a crucial step in mapping out your financial future. When you have a financial plan, it's easier to make financial decisions and stay on track to pursue your goals. Working with a CFP® professional and the Modus Advisors team can secure your financial well being and help you pursue financial planning success.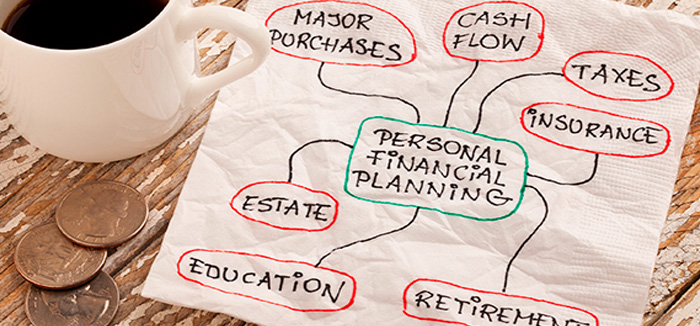 Personal financial management encompasses many areas. It is difficult to have the needed expertise in each of these areas, let alone the ability to pull them all together into a comprehensive plan. Through our expertise, experience, and strategic partnerships, the Modus Advisors team will walk you through the 6-step financial planning process. The result is a comprehensive financial plan, or roadmap, for your personal financial future.

Even the best designed financial plan will need to be reviewed and updated periodically. Life changes. Your goals may change. The world we live in will certainly change too. Through regular reviews and updates to your financial plan, the Modus Advisors team will strive to keep your plan current with the economic times and your personal objectives. We work on the details so that you can enjoy the rewards of a well-planned life.