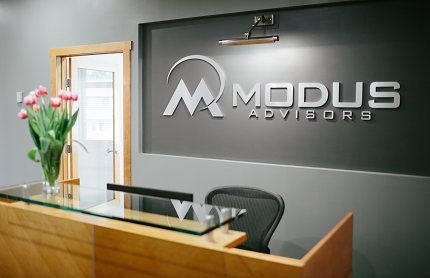 History
After 23 successful years as a financial planner, Tad Weiss founded Modus Advisors to meet a growing client need. Tad saw that the financial planning marketplace was becoming increasingly complex. He felt that what the financial services world needed most was an improved method to develop and deliver objective, easy-to-understand financial planning results.
To provide these results-focused solutions, Tad founded Modus Advisors and the Modus Method was born.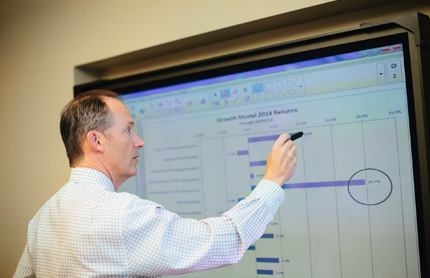 The Modus Method
Modus (mō dəs): A specific method of operating; a particular way in which something is done.
Modus Advisors provides financial planning and investment management services to successful individuals. Modus clients are high net worth and aspiring high net worth business owners, executives, and professionals who know the value of having a cohesive and experienced team working on their behalf.
The Financial Advisors of Modus Advisors provide access to financial planning services and manage client portfolios of $250,000 or more.
The word "modus" is from the Latin language. The definition of modus emphasizes our method, and way of working with our clients. It is personal and focused on you, the client. It is truly what sets us apart in a financial services world where everyone seems the same. We encourage you to meet with us to learn more about Modus Advisors, and how we can help you work towards your most important financial goals.